Our Blog
Read Divi Theme Support blogs to know about our services, how to customizing Divi theme, SEO website optimization, website development, and many other informative blog posts!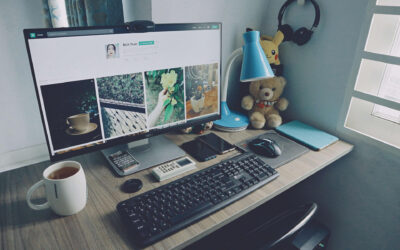 A good website does not come alive without a simple but proper blueprint of it. Planning a website just like the procedure of setting up any business in the real world. In a business sense, you have to be clear that what kind of business that you want to involve in...
Let's Work Together!
So, if you are interested in working with us with your exciting new project choose a package to start with and customize from there! We will work closely with you to achieve your goals.