About Us
Our Divi skilled Developer has worked with many Divi websites and has designed several Divi third-party merchandise. WordPress Developer can be a Divi skilled team that has wonderful Divi skilled services to help you all style and development would really like for Divi theme. We assist you to create distinctive solutions with Divi theme for any variety of websites.
Our vision is to provide web design, web development, web solutions, cost-effective and timely solutions to clients all over the world as a one-stop-shop for all web-based services.
We forever expect to add real worth to your business through our ability in recent, unforeseen and creative ways to form an online website extraordinary in quality whenever by providing the best web site design with every single project so as to help achieve and surpass your business goals.
To give quick and able answers to clients.
To energize, inspire and show systematic abilities and late patterns to the whole Divi Theme Support.
To prepare the group to deal with all customers over the world and keep up enduring client connections.
To get together for tech-meet once consistently inside the organization premises to talk about the most recent innovations and their procedures to be executed with Divi Theme Support.
Our
Team
Divi Theme Support is directed by an experienced team that is dedicated to innovation, excellence and committed to delivering the very best web solutions to our global client base.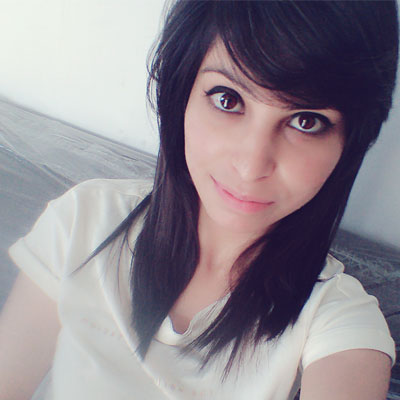 Monika Thakur
Founder & CEO
Sandeep Singh
Project Manager
Lovepreet Kaur
Co-Founder
Let's Work Together!
So, if you are interested in working with us with your exciting new project choose a package to start with and customize from there! We will work closely with you to achieve your goals.